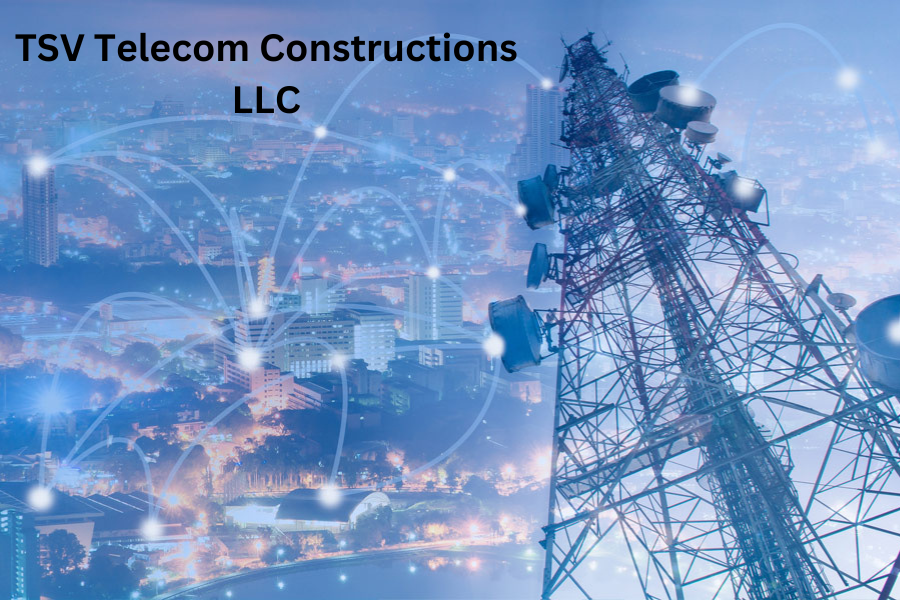 TSV Telecom Constructions LLC is an Upstate New York-based telecommunications and civil construction firm. Our integrated capabilities include cellular site construction & modification, civil and electrical construction, infrastructure maintenance & modification, antenna and component installation, network integration (installation, commissioning, integration), and EV charger installations. We offer comprehensive solutions to telecommunication operators and provide services Nationwide with an end-to-end service approach. TSV Telecom Constructions LLC will help our carrier service provider partners establish cutting-edge networks in the most efficient and economical way possible.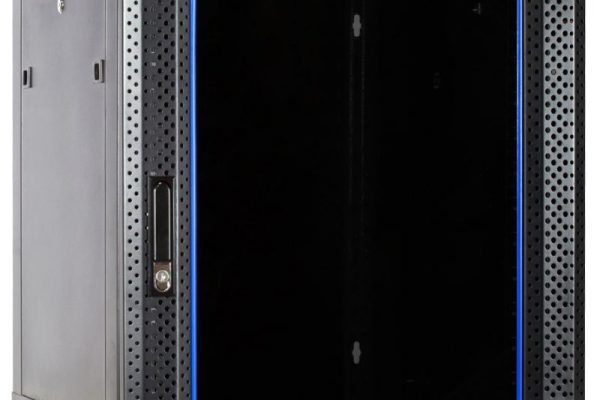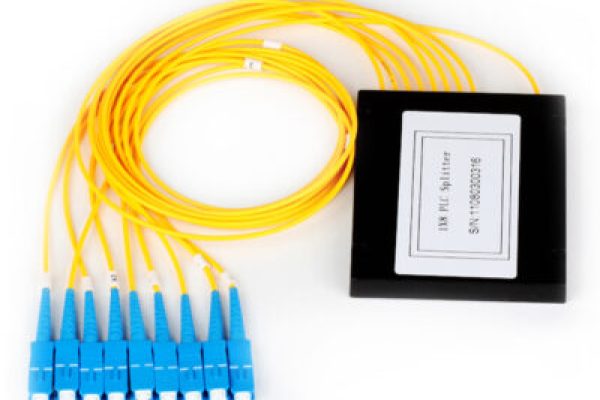 Modular type PLC Splitter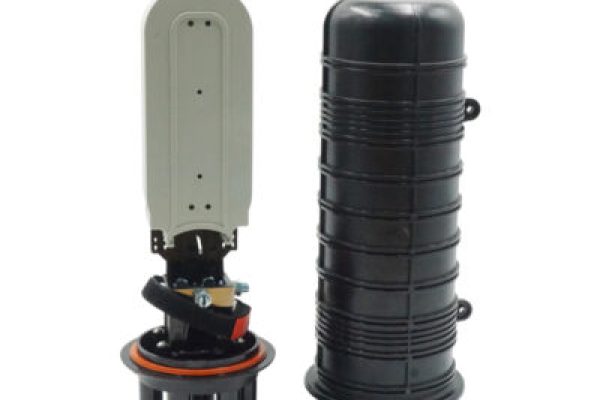 192 Core Dome Type Joint Closure
As a telecommunications company, our goal is to connect people and businesses around the world through our reliable and affordable communication services. We pride ourselves on offering high-quality voice and data services, as well as innovative solutions that enable our customers to stay connected, productive, and entertained.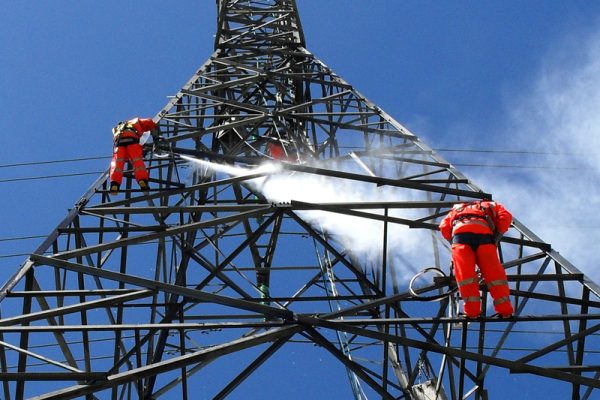 Cellular Site Construction & Maintenance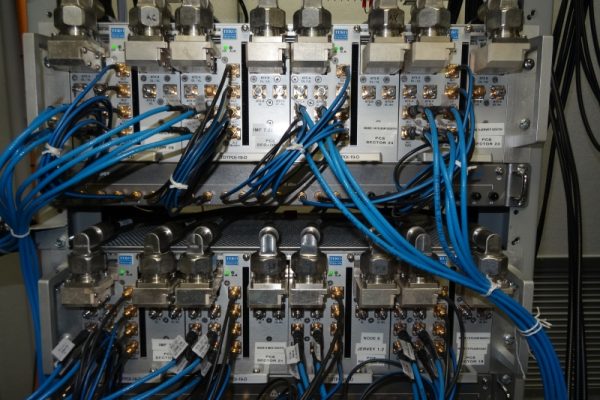 Integration & Commissioning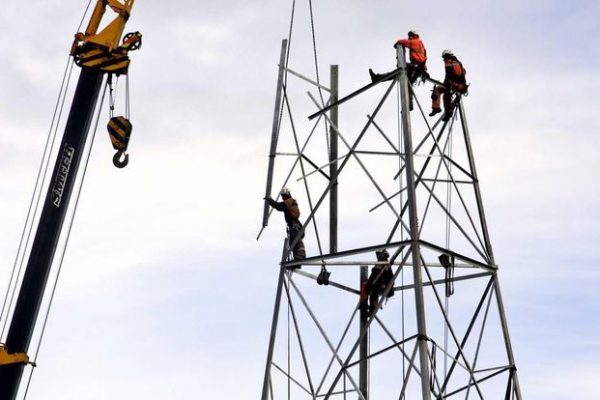 New Site Development & Construction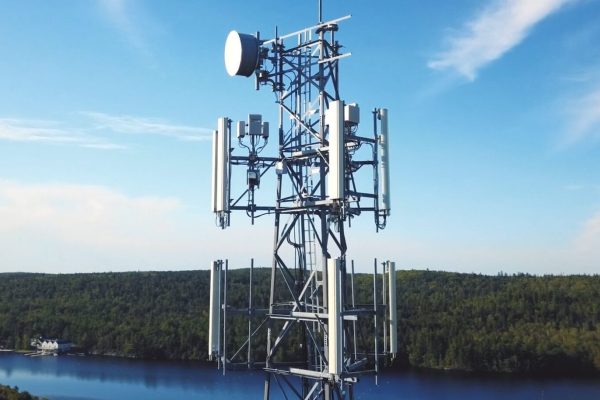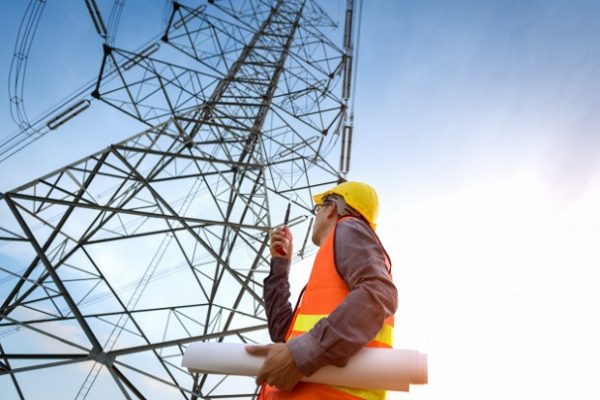 Tower and Civil Construction