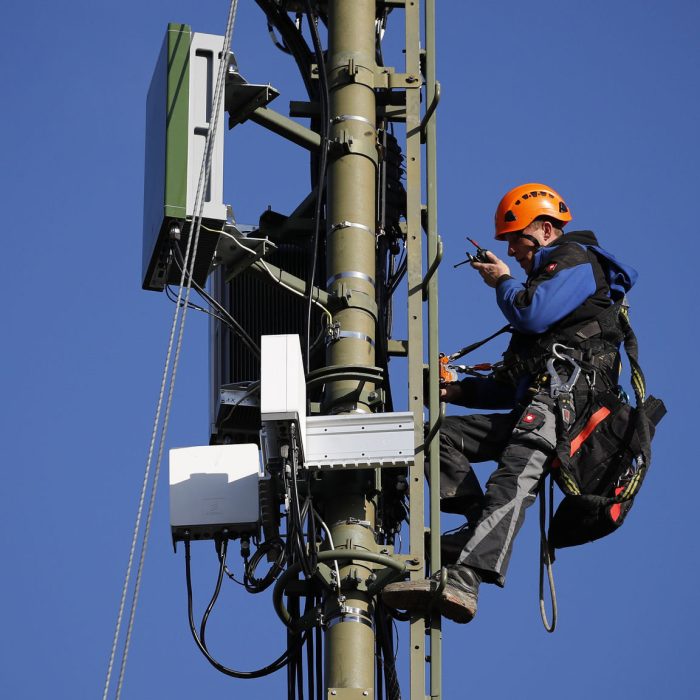 Cellular Site Construction & Maintenance
TSV Telecom Constructions LLC provides comprehensive, cost-effective, custom-built cell tower solutions including cell tower engineering, construction, installation, and maintenance services for all major wireless carriers, broadband service providers, tower owners, and equipment manufacturers team.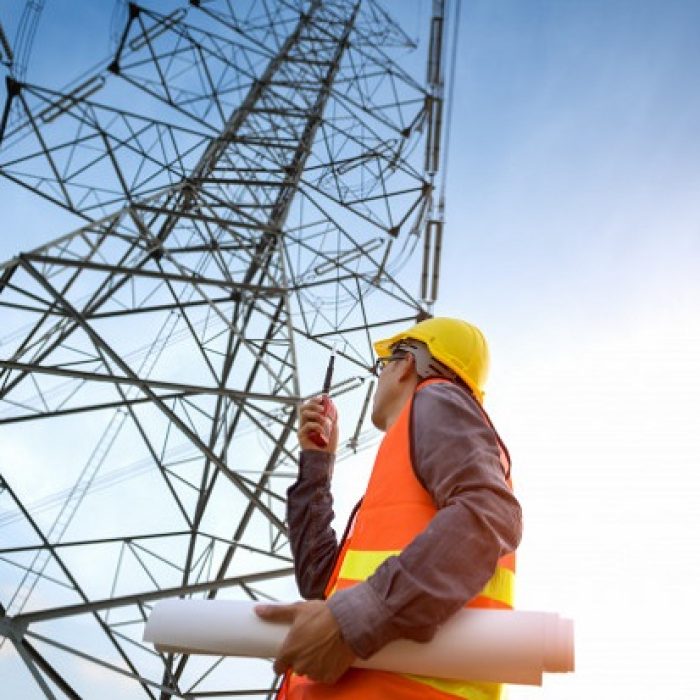 Tower and Civil Construction
We offer a comprehensive range of tower and civil construction services, including structure maintenance and repair, permitting, tower erection, antenna and line installation, shelter installation, and much more, to provide the necessary infrastructure for wireless tower sites. To enhance productivity and safety, our teams are trained and qualified in all current tools and standards.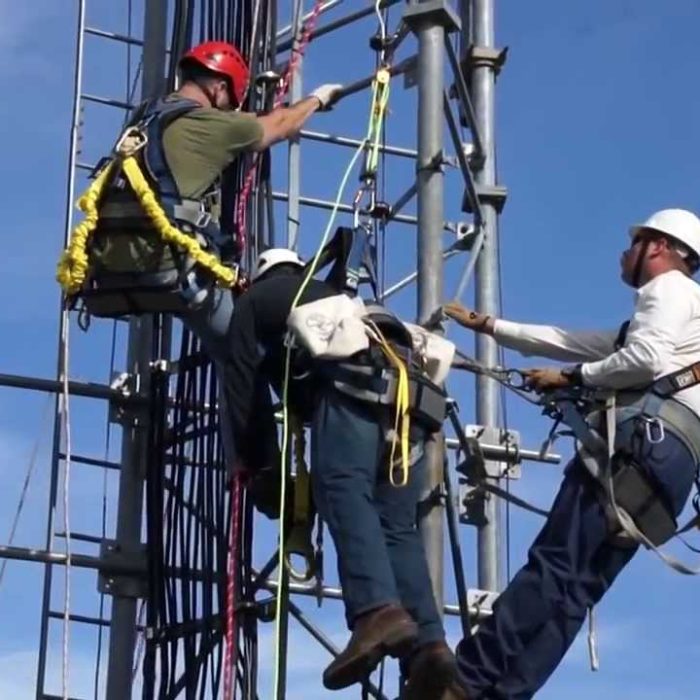 New Site Development & Constructions
The project team develops detailed plans and specifications for the construction project. The process involves several phases, including planning, design, site preparation, construction, and post-construction activities. We accommodate a wide range of site development needs and take care of the tasks involved, including: Ground preparation, Managing environmental concerns, Site planning, Site surveying, Demolition and so much more.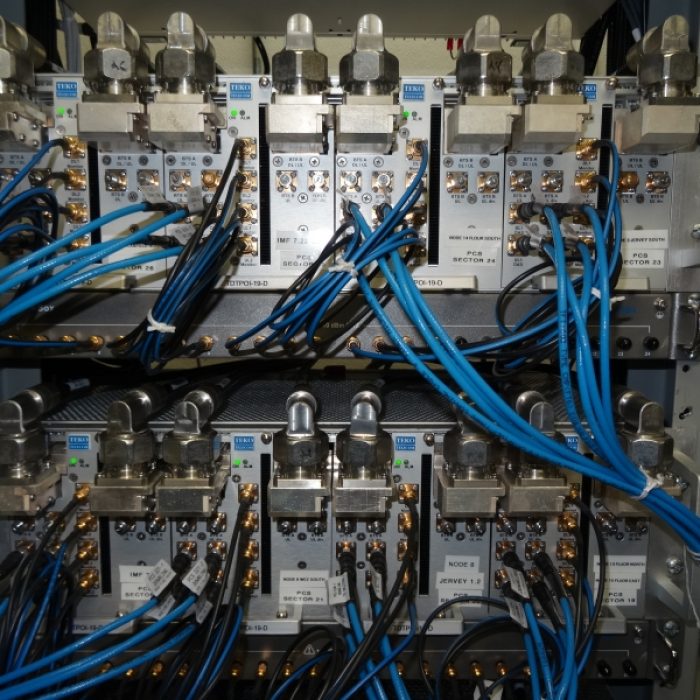 Integration & Commissioning
We provide world class installation, commissioning and network integration services for telecommunication infrastructure projects throughout the United States. Our EF&I team has experience across a broad range of equipment and technologies (from a wide range of equipment providers) including cellular, microwave, fiber optic and satellite systems.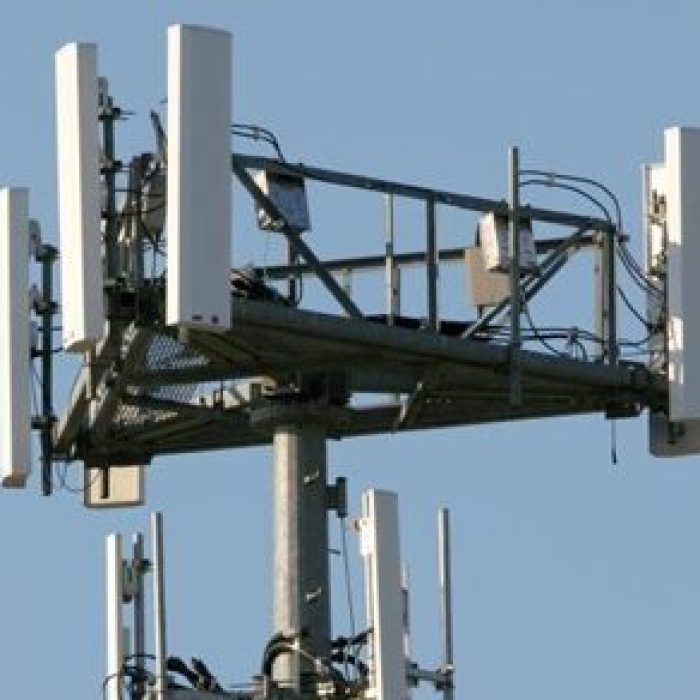 PIM & Hygiene Services
We offer "Passive intermodulation (PIM)". Since Mechanical component contact often creates issues for network operators, PIM hygiene actions include site clean-up, PIM inspection, and replacement of components with poor PIM performance with alternatives such as low PIM unistruts, support brackets, and other hardware in order to resolve the issue.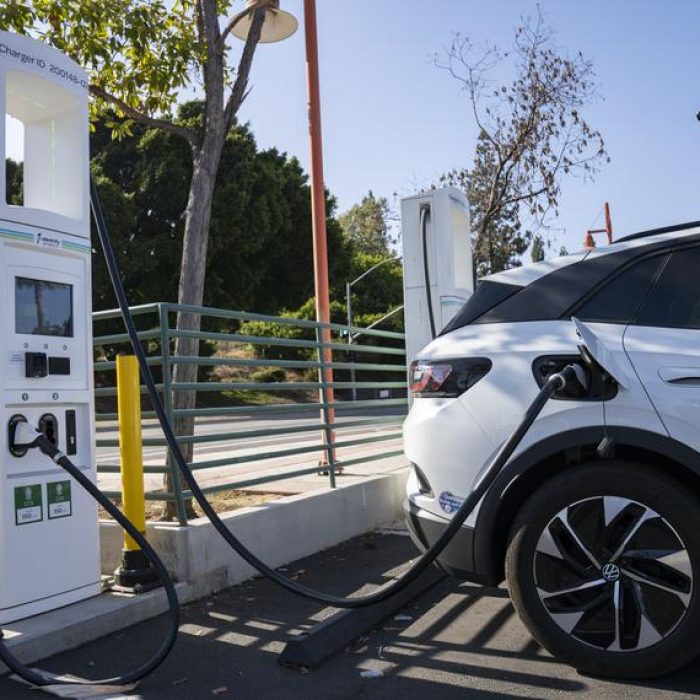 EV Charger Installations
We provide EV chargers from top manufacturers including ABB, Bosch, ClipperCreek, EnelX, and many more. Whether you require a single EV charger or several networked or non-networked commercial EV charging stations for a multi-family neighborhood or company, we have the EVSE (Electric Vehicle Service Equipment) for your needs.